EXPERIENCE WELL-PROTECTED ENJOYMENT
Dear guests,
It is a great pleasure for us to welcome you again to our Land & Genuss Hotel Niedmühle, including the indoor and outdoor gastronomy.
Let us start a sunny holiday season and a culinary journey together, in which we hope to inspire many travel-hungry people about our beautiful holiday region, the Saarland. We have used the last few months intensively to tackle some renovations. For example, you can expect a new, spacious garden area with a marquee, lounge furniture and an outdoor kitchen and bar, ideal for a culinary break in the open air.
Despite all the hygiene measures and minor operational adjustments, it is important to us to make your stay as unrestricted as possible.
The entire Niedmühle team is eagerly looking forward to your visit!
NOTE – IMPORTANT INFORMATION ON THE CORONAVIRUS
We will be open again from 1 June 2021! So far it is known that in counties with an incidence below 100 the following applies:
Indoor restaurants are allowed to reopen (test, fixed seating and reservation required).
Tourist accommodation is allowed again (test necessary)
Bus and boat trips are allowed again
In general: changes at short notice are possible. Please inform yourself about the applicable opening hours and hygiene regulations before your visit.
WITH A TABLE RESERVATION 
With daily negative test
Fully vaccinated with vaccination certificate, the second vaccination must have been at least 14 days ago
Convalescent with proof
FOR OVERNIGHT STAYS

Land & Genuss Hotel ****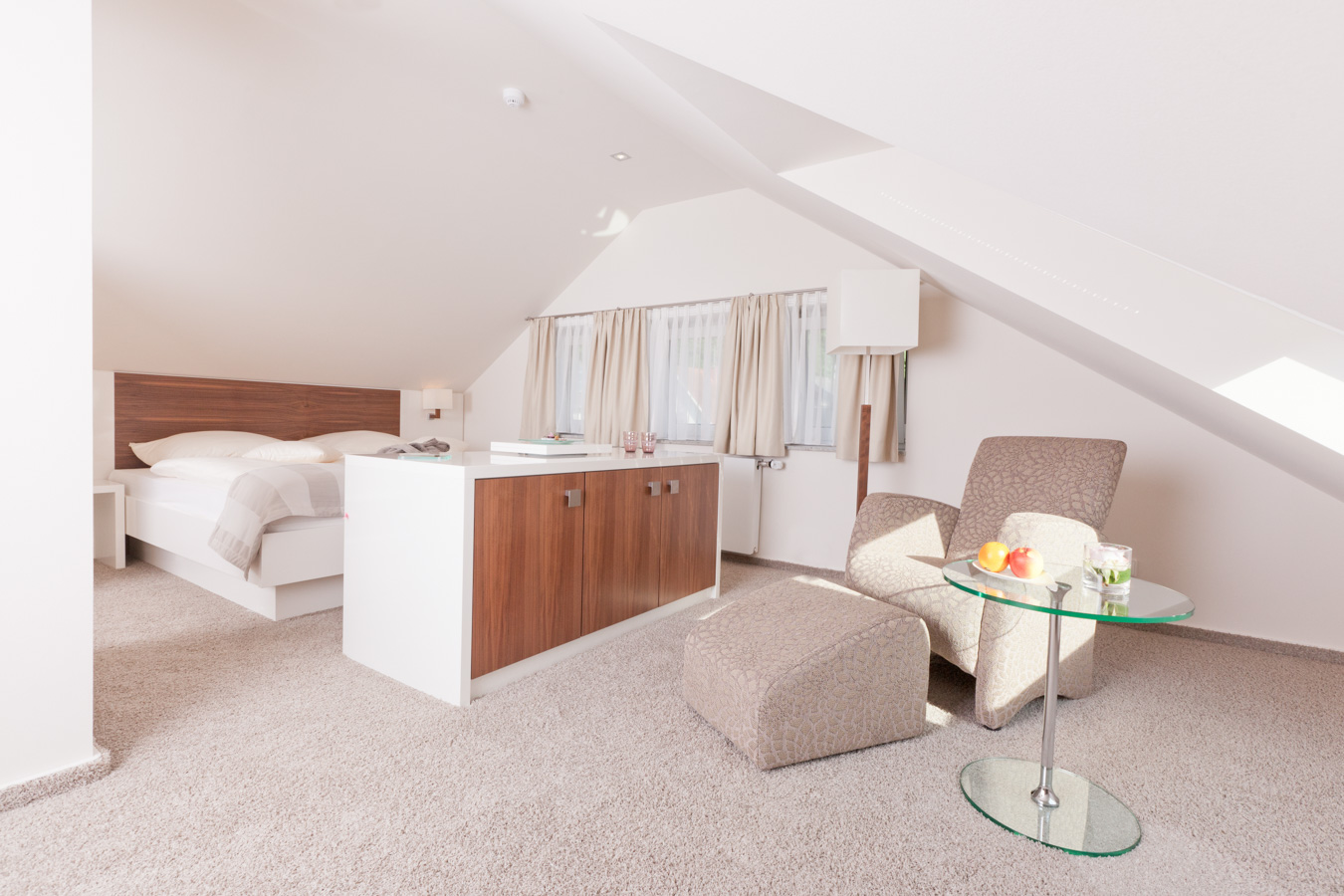 Our Land & Genuss Hotel has been open for our guests since 2011.
Our comfort rooms are equipped with shower/WC, free internet access, flat screen TV and minibar.
For arrangements, please refer to our website or contact us by phone, we will be happy to advise you and look forward to your call.
An ambience to feel good
Our house offers 68 seats, whether you visit us with your family, friends, business partners or just the two of you.
Our restaurant is located directly on the Nied, which is considered one of the most natural rivers in Saarland. You will enjoy the peace and quiet during your visit.
Enjoy in every season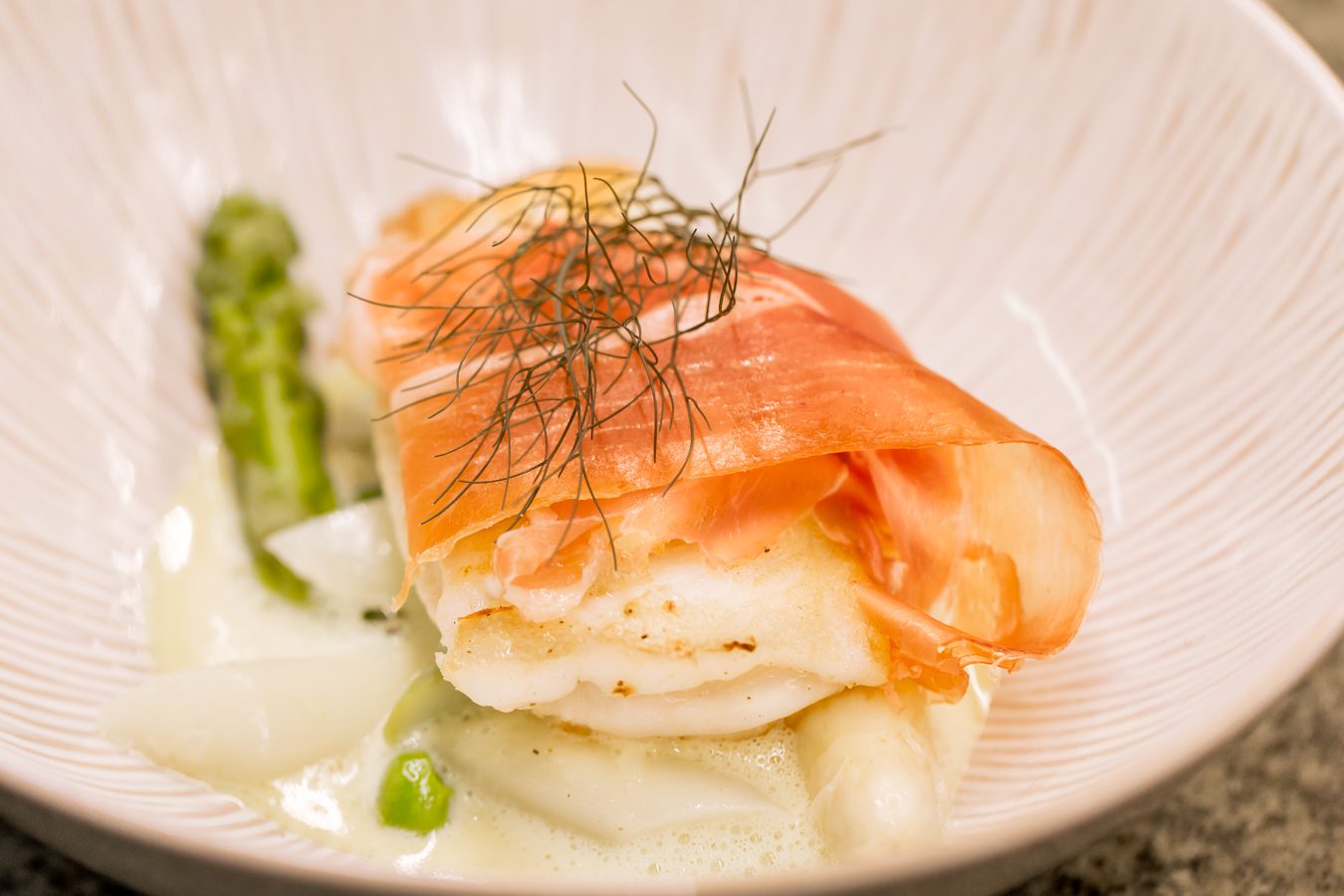 Enjoying fine food or fine wines does not depend on the season.
Our winter garden offers a wonderful opportunity to do so.
And in summer, our terrace is the perfect place to simply let your mind, body and soul unwind.