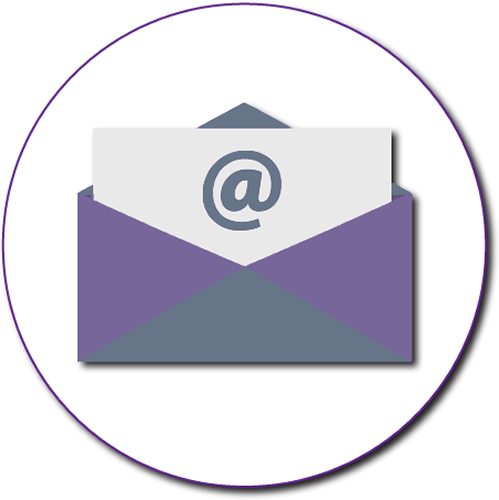 Newsletter subscription and unsubscription
Simply subscribe to our regular newsletter now and you will always be the first to be informed about new activities around the Restaurant Niedmühle Land & Genuss Hotel.
Newsletter subscription
Newsletter unsubscription
You can unsubscribe from our newsletter exclusively via the respective newsletter that we sent you regarding your registration. Please look out for the unsubscribe link there.