Our region offers hikers and cyclists numerous opportunities to enjoy the wonderful nature.
Hiking and Cycling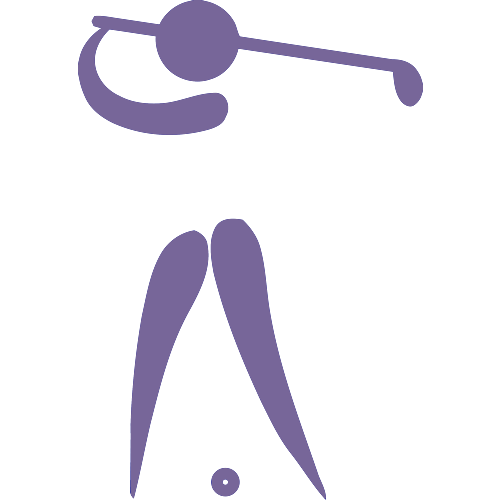 Experience pure golfing pleasure on the Saarland golf courses and those in the neighbouring regions.
Golf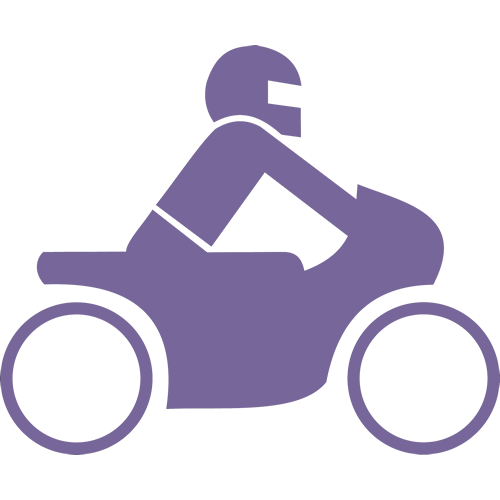 Full of bends through Saarland, France and Luxembourg. For motorised guests, there are enough tours on which the Saarland and the neighbouring regions can be experienced particularly well.
Motorcycle trips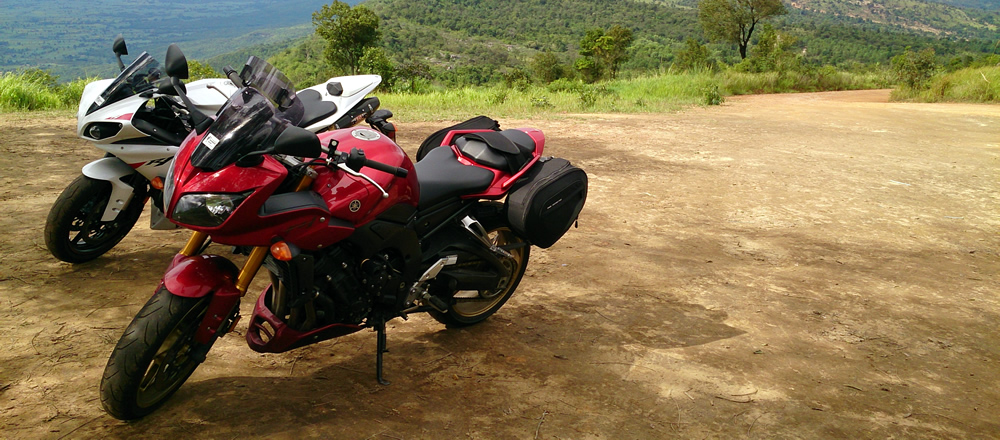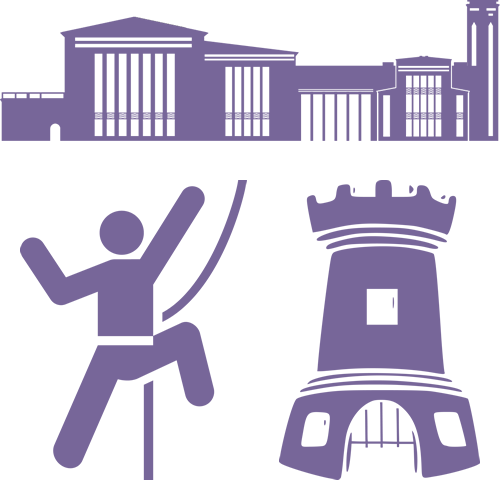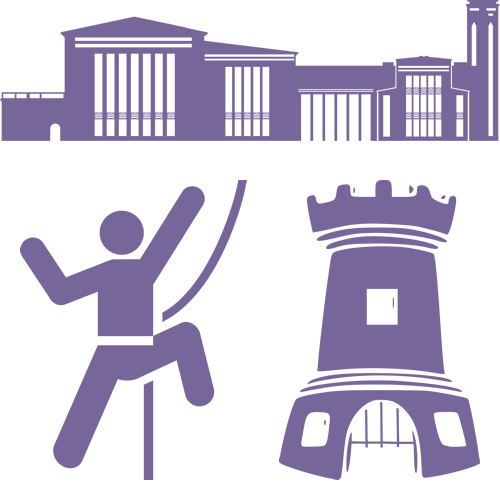 Numerous sights and sporting activities for everyone in the immediate vicinity invite you to an unforgettable leisure experience.
Tourist Sites and Activities