Dear guests,
for your excursions by  e-bike or a normal bicycle we recommend the specialist retailer Heinz Ehl in Wallerfangen. There you can get information and advice on which e-bike/Bicycle is suitable for you
Heinz Ehl KG
Hauptstraße 36, 66798 Wallerfangen
Telefon: +49 (0)6831 / 6 14 13
E-Mail: info@heinz-ehl.de
Internet: www.heinz-ehl.de
Another possibility to rent a bike
Luca's Bewegung e. V.
Lommerweg 25, 66780 Rehlingen-Siersburg
Telefon: +49 (0)157 84015610
E-Mail: luca@lucas-bewegung.org
Internet: www.lucas-bewegung.org/fahrradverleih/
The Nied region is perfect for hiking and cycling
»To hobnob with nature« – that is the slogan with which we welcome our guests on the Niedtal cycle route You can go all the way to France along the picturesque Nied river with many cultural sites to visit. By shanks'mare you can hike on our awarded dream-loops through impressive forests, impressive saw-cut valleys or to the multifold cultural highlights on the German-French border. Whether it is the Idesbach-path or the druids'path, either choice is a good one.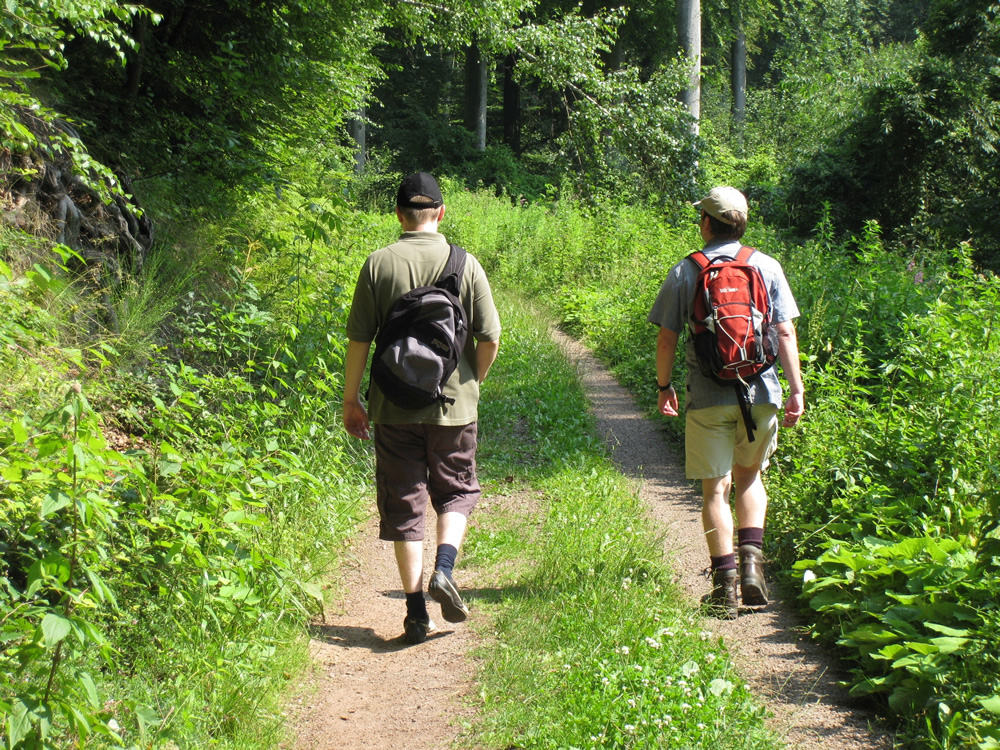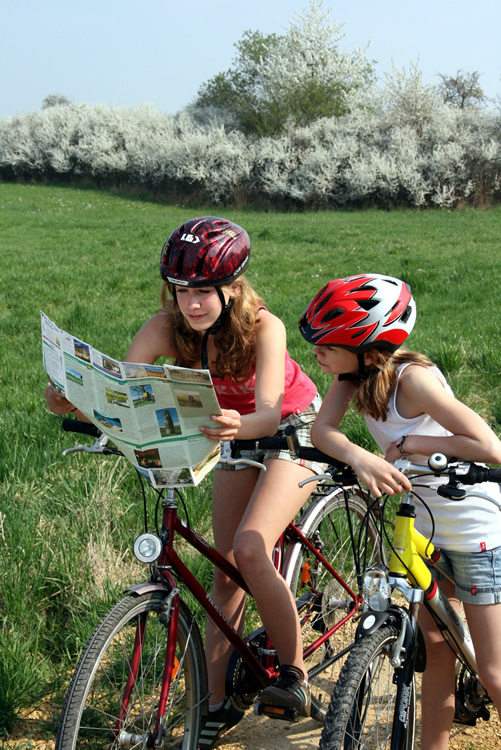 Rehlingen-Siersburg Municipality
Hiking in Rehlingen-Siersburg means to actively experience the charm of this area during any season. A multitude of tourist sites, experiences in nature and culture as well as breathtaking panoramas are waiting for you.
Eventregion Saarlouis
The seabed you are walking on is about 240 million years old and today it forms a fossiliferous, softly undulated landscape along both sides of the German-French border.
Dream-loops in the Saarlouis district
Leave the stress behind. Experience nature, enjoy the landscape – these are the main reasons why more and more lovers of nature discover the world anew by shanks'mare.
Awarded hiking trails in Saarland
Light forests, hidden ponds, natural paths, purling brooks, fern overgrown glades or adventuresome rocks – hike on awarded trails in Saarland.
Cycling in Saarland
Whether you cycle along the river valleys suitable for family outings, challenging climbs to the Hunsrück heights or tours across the border to France or Luxembourg, Saarland offers a variety of tours for easy cycling, sportive challenges and multi-day tours.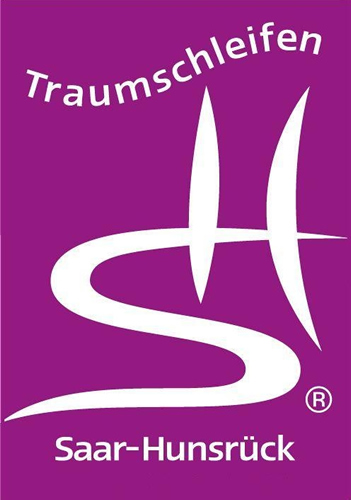 The centre for tourism Saarland is breaking new ground with the Expedition White spot trailer for an imagefilm about a German travel destination. The film chooses a story-telling point of view and narrates the expeditions of three great nations (England, France and Sweden) to an unknown region in Germany- representing the tradition of the great discoverers. The humorous and poetic script convinces and surprises, the imagery in the style of a motion picture is successful, the whole is garnished with a touch of self-irony.