Land & Genuss Hotel ****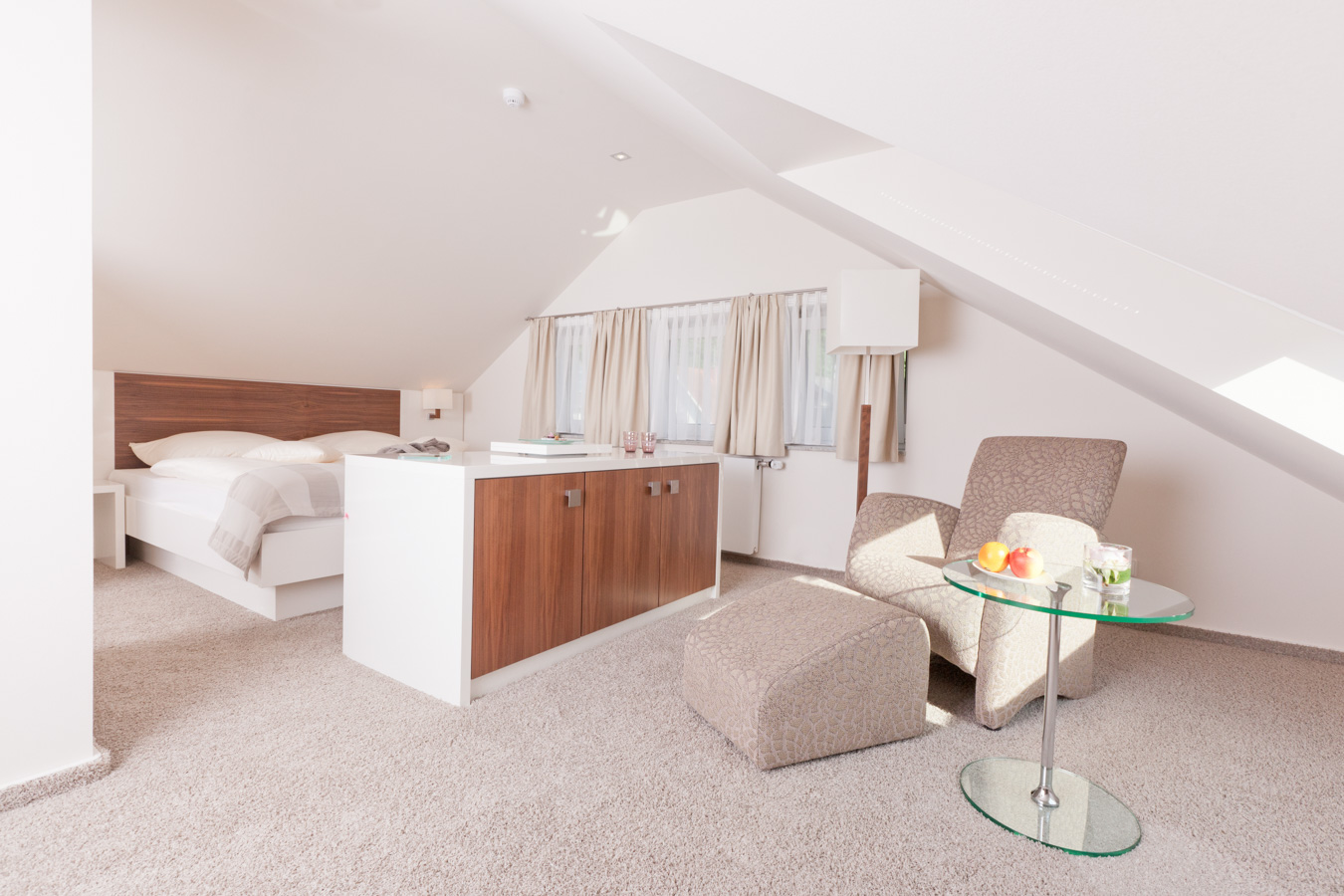 Our Land & Genuss Hotel has been open for our guests since 2011.
Our comfort rooms are equipped with shower/WC, free internet access, flat screen TV and minibar.
For arrangements, please refer to our website or contact us by phone, we will be happy to advise you and look forward to your call.
An ambience to feel good
Our house offers 68 seats, whether you visit us with your family, friends, business partners or just the two of you.
Our restaurant is located directly on the Nied, which is considered one of the most natural rivers in Saarland. You will enjoy the peace and quiet during your visit.
Enjoy in every season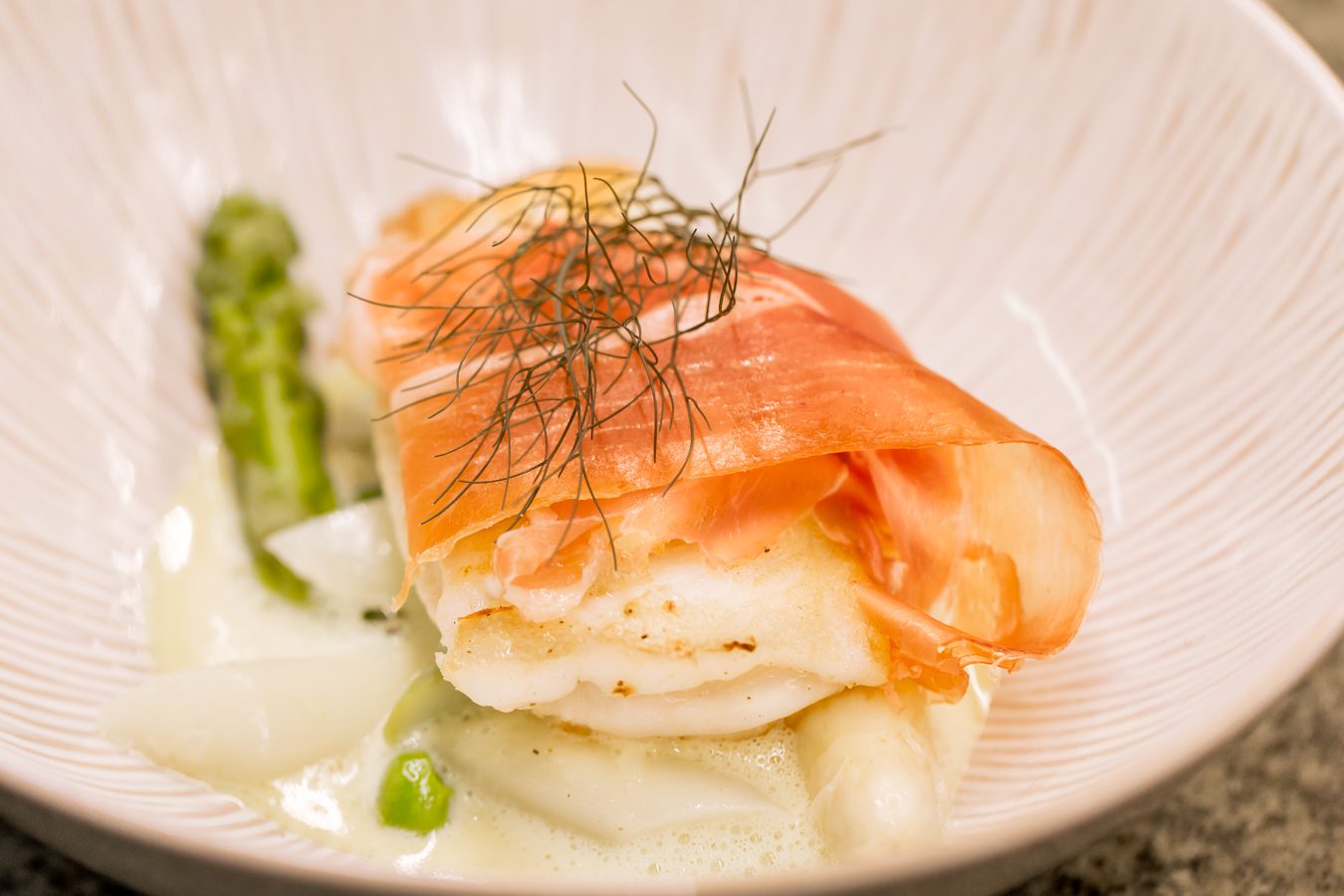 Enjoying fine food or fine wines does not depend on the season.
Our winter garden offers a wonderful opportunity to do so.
And in summer, our terrace is the perfect place to simply let your mind, body and soul unwind.